We Provide All Aspects Of Medical Diagnostic Services!
MRI
ULTRA-SOUND
DIGITAL/CONVENTIONAL X-RAY
ECHOCARDIOGRAPHY
ELECTROCARDIOGRAPHY (E.C.G)
MAMMOGRAPHY & BREAST SCAN
LABORATORYY
HORMONE ASSAY & TUMOR MAKERS
SPECIALIZED ASSAYS
SPIROMETERY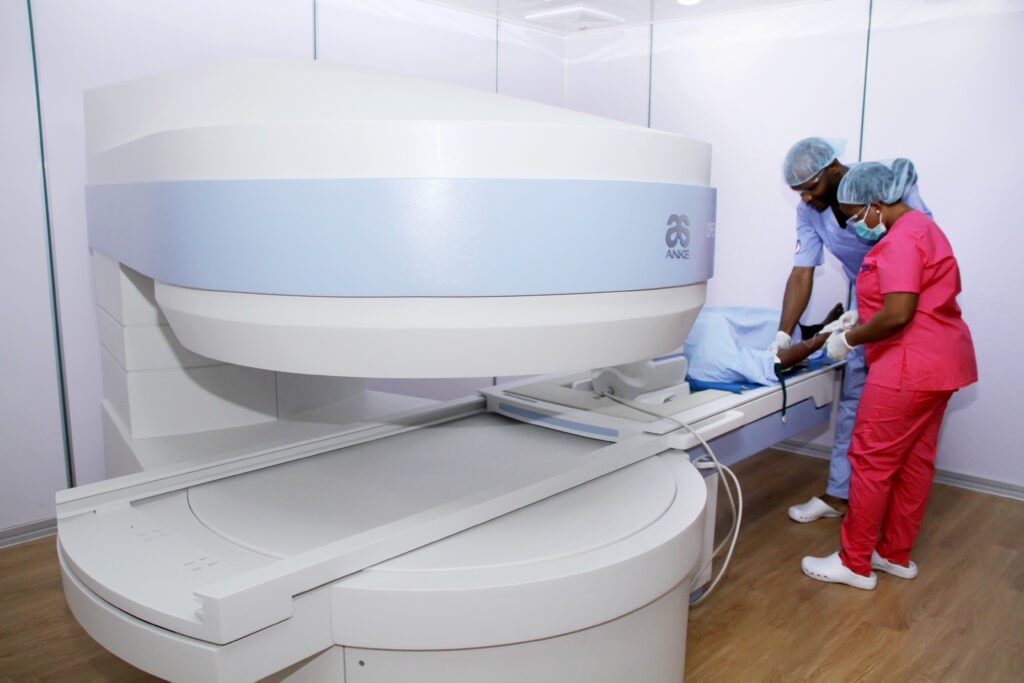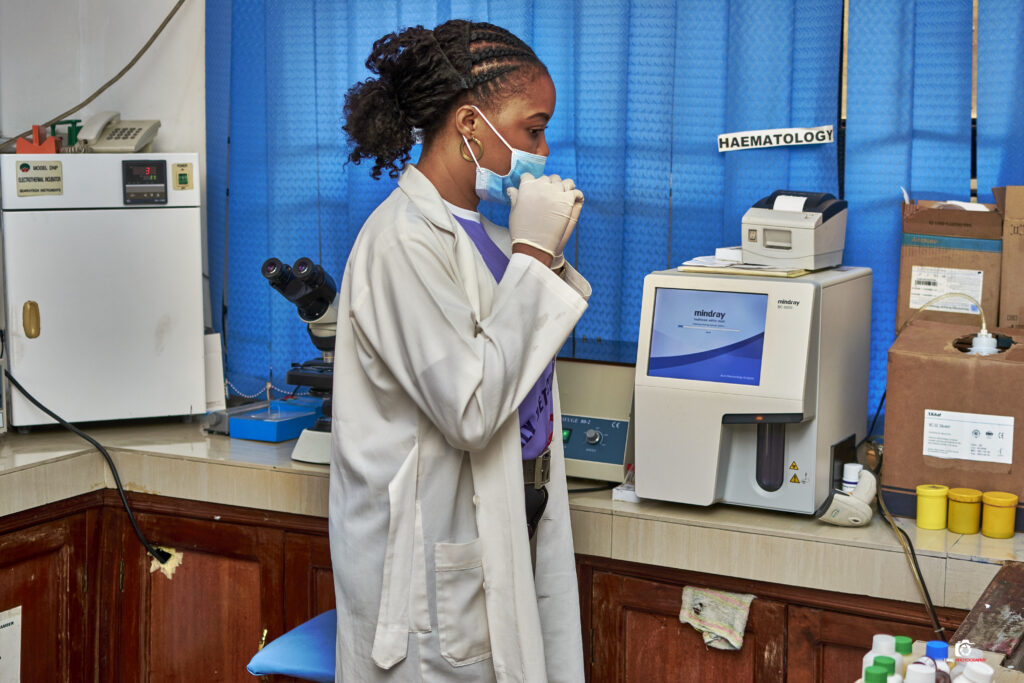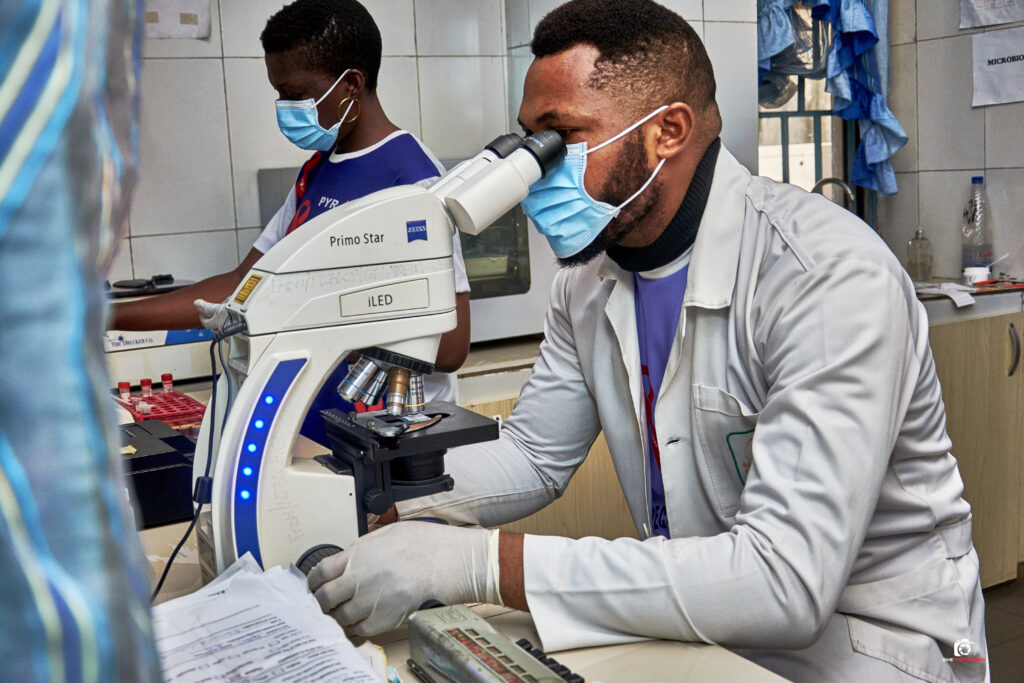 Haematology is the study of blood, blood components and blood diseases. At the Life Chart Medical Diagnostics Services haematology lab, we run every blood test.
Clinical chemistry refers to the biochemical analysis of body fluids. It uses chemical reactions to determine the levels of various chemical compounds in bodily fluids.
A hysterosalpingogram is an X-ray dye test that allows your provider to see your uterus and fallopian tubes. It can help your provider diagnose fertility.